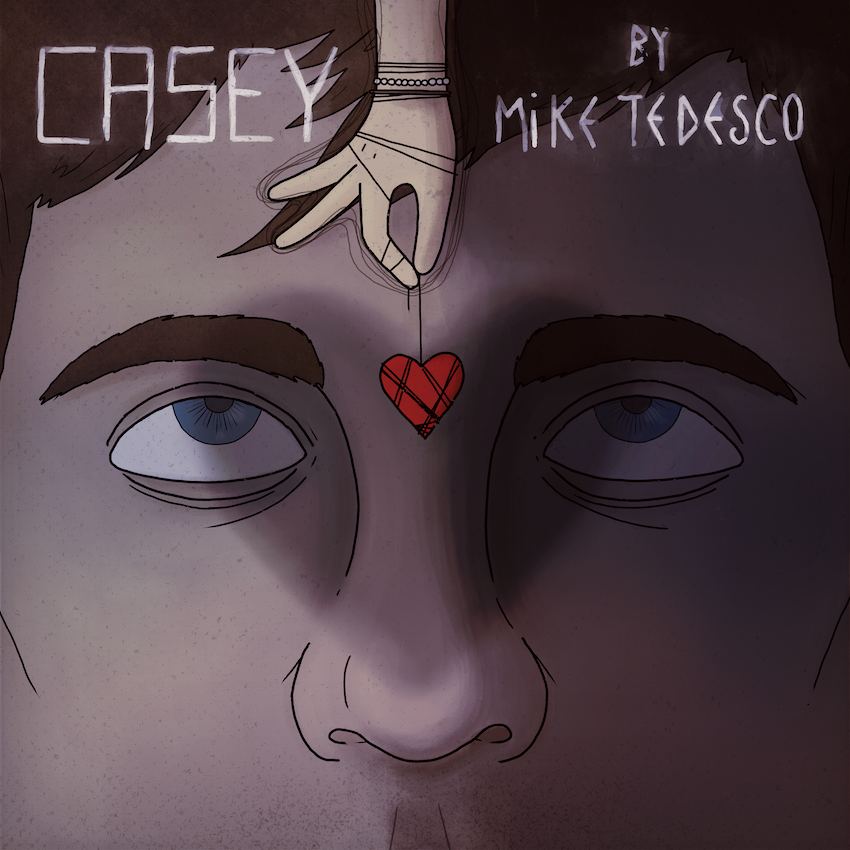 NEW SINGLES
"Casey" and "Not For You"
Available Now
Giants T-Shirt Available Now
Mike's first T-Shirt has arrived! Featuring artwork inspired by his song 'Giants,' this shirt will have you lookin' fine for just $24.99.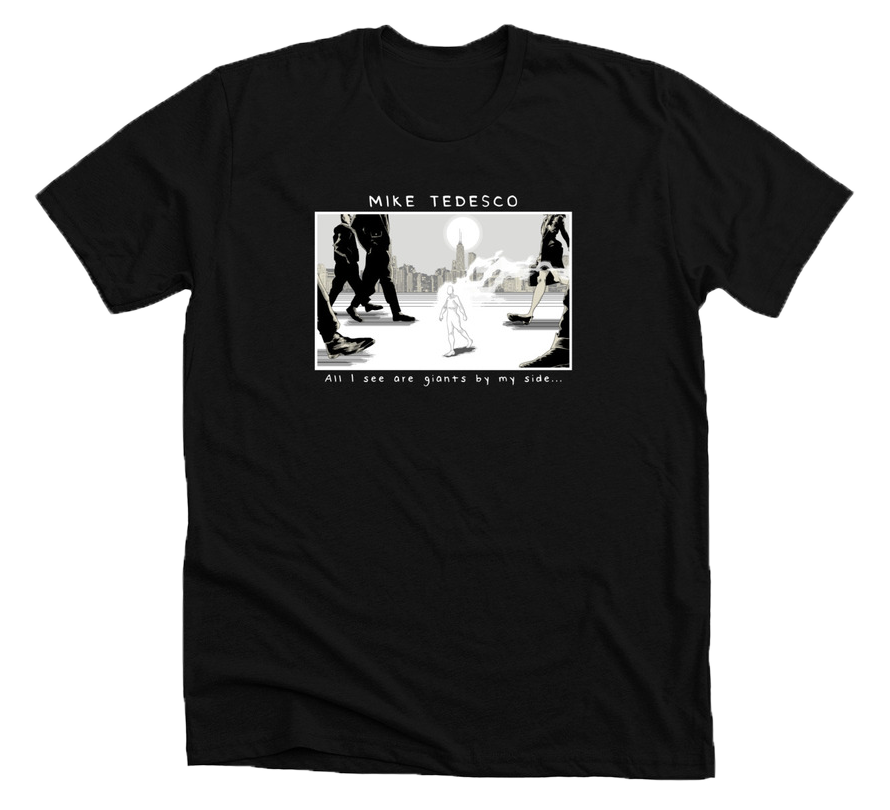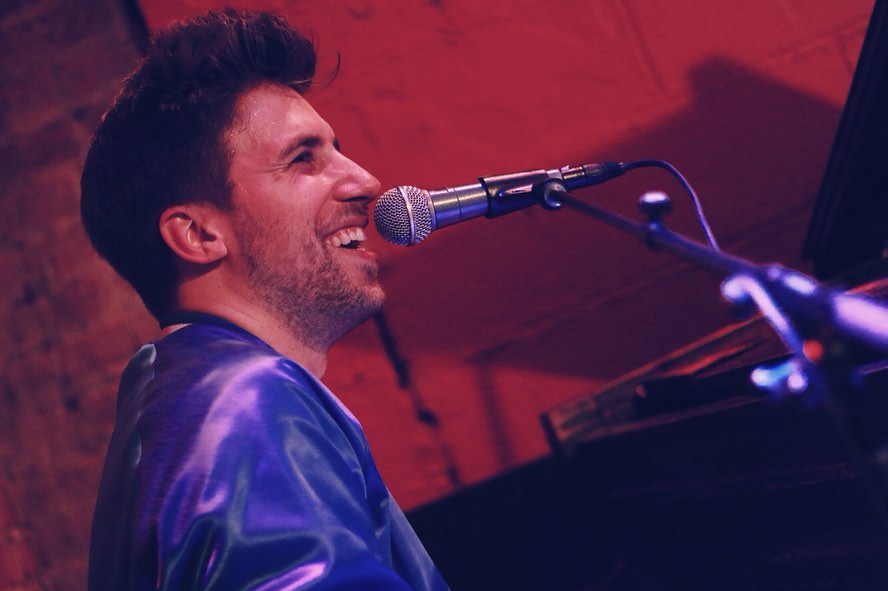 Request Songs,
Weekly Live Sessions
In 2019 Mike teamed up with local multi-instrumentalist/producer Justin Goldner (Dear Evan Hansen, The Greatest Showman) and drummer Jamie Eblen (Dear Evan Hansen) to create the 4-song EP, Hardly Recognizable, which was released through LA-based label Sound Revolver Records and is available on all streaming platforms.
Sign up for my monthly newsletter