Mike Tedesco is a pianist/singer-songwriter from Northwest Connecticut currently residing in Brooklyn, NY. Raised in a family where music was the cornerstone of life, Mike learned at an early age that music is the language of past experiences, possibility, and companionship.
Inspired by a range of artists such as Billy Joel, Freddie Mercury, Paul Simon, Jeff Buckley, Ray Charles, and Feist, Tedesco draws from multiple sources to create his unique sound. 
Tedesco brings high-energy paired with sincere, honest, eclectic music to every performance, whether performing his own music or his favorite covers.
Over the past year Tedesco has toured all over the country, down the East Coast to Florida, through the Midwest to Chicago, and plays year-round throughout New York and New England. He will be embarking on another Midwest tour come May 2020.
Tedesco has most recently teamed up with local multi-instrumentalist/producer Justin Goldner (Dear Evan Hansen, The Greatest Showman) and drummer Jamie Eblen (Dear Evan Hansen) to create his 4-song EP,  
Hardly Recognizable,
which was released on 4/5/19 through LA-based label Sound Revolver Records and is available on all streaming platforms. Stream or download
Hardly Recognizable
here:
https://awal.lnk.to/HardlyRecognizable.
Be sure to follow Mike @mikeplayspiano on Instagram for more info and music.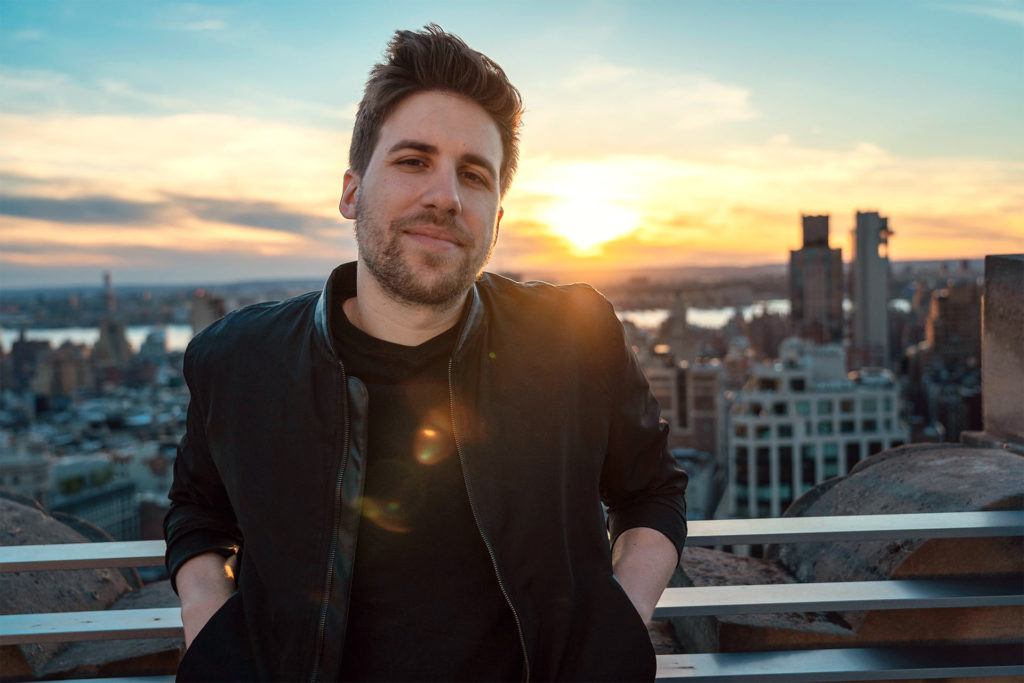 Awarded Honorable Mention for his song Ghost. in the 33rd annual Mid-Atlantic Songwriting Competition in January 2017.

Accepted into the legendary New York Songwriter's Circle

Was the opening act for Sarah Lee Guthrie and The Mammals at the Huntington Folk Festival in 2017.

Featured on a number of radio shows, TV shows, and music blogs throughout New York and Connecticut.

Released a 6-song EP entitled Put To Rest in 2015 which can be found on Spotify and iTunes.

Composed the music to the song That Must Mean Something which was featured in the new short-play entitled Not For You, which made its debut at the Dixon Place and has also been performed at The Pit.

Composed the music for the podcast, Super Normal.